Our Club
Strathpine Physical Culture Club was opened in 1982 by Rae Travers and has been running for 30 years! Our member's range from 3 to 65 years of age and our classes are held in Petrie.
Beginners of all ages are more than welcome to join and with classes at just $8 a lesson plus annual registration and insurance fees our classes are fun and affordable!
Our club is friendly and welcoming to all members, old and new and will welcome you or your daughter with open arms. We ensure classes are fun, new and exciting as well as giving the girls the opportunity to make new friends. We also encourage inter-age group "buddying" so the younger girls will have lots of older friends to look after them at competitions!
At Strathpine we strive for the best results of all – a big smile and knowing we performed to the best of our ability!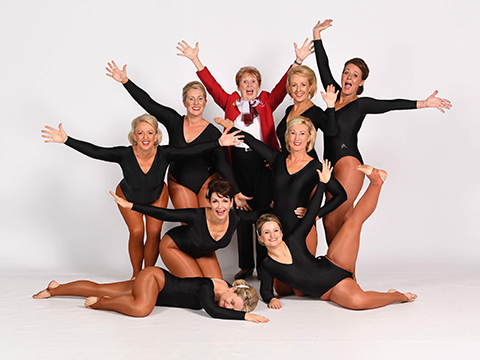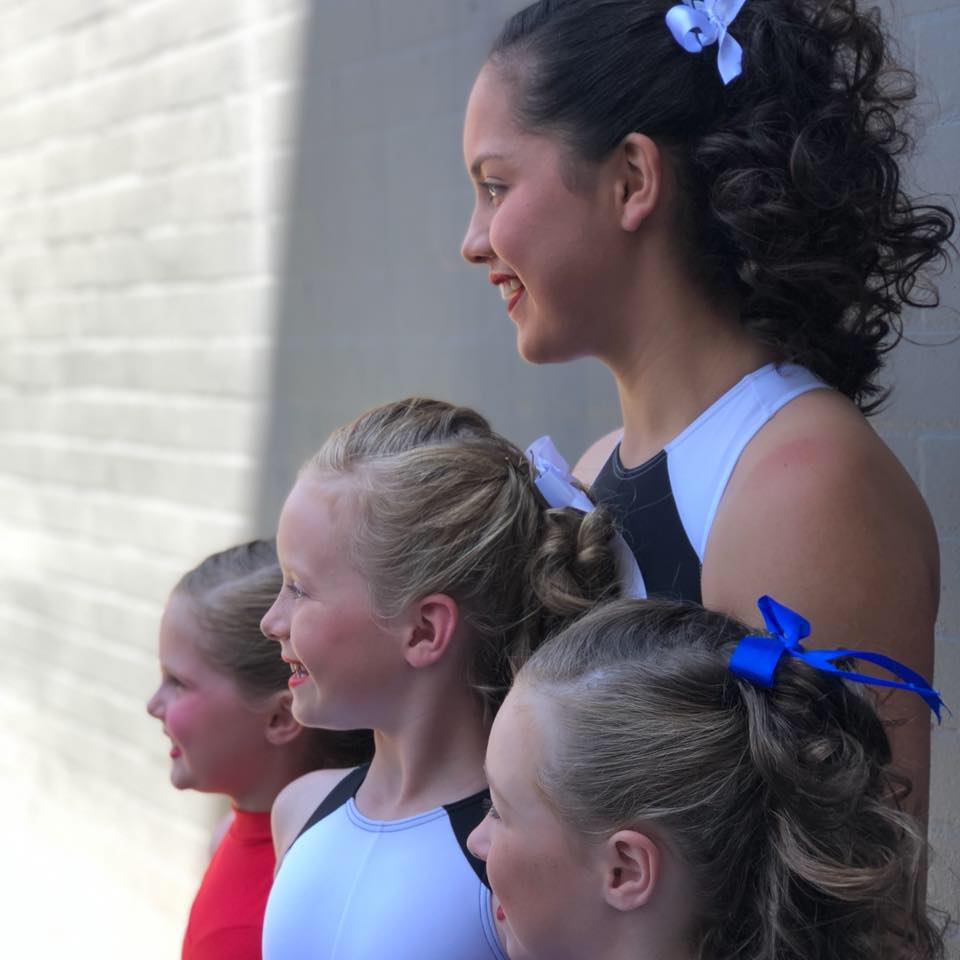 "My daughter started at Strathpine Physical Culture when she was 3 years old in the kindy class. She was a shy little girl who had a passion to dance but terrible stage fright. Under the guidance of the wonderful Miss Maddison my daughter was able to develop the confidence to overcome her fear of performing whilst discovering a passion for a sport that truly empowers girls and ladies of all ages.
Strathpine Physical Culture is a beautiful family oriented club. We have made beautiful lifelong friends during the 6 years with the club and I highly would recommend coming and giving "Physie" a try."
<Parent name> | <Child's Name's> Mum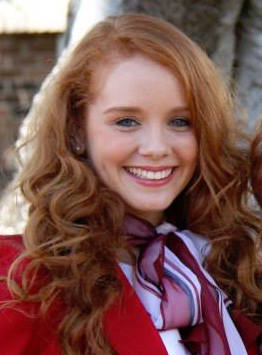 Maddison Goodwin
Since 2010, Maddison has enjoyed teaching, enriching and encouraging the 3-12 year olds at Strathpine Physie. After joining the sport at 3 years of age, Maddison found a life long love in physie and through teaching, has helped many girls find the same passion. Maddison's positive energy, liveliness and attention to detail provides the perfect blend of learning and fun in every class.
Maddison strives for success for all her students and encourages them to set and achieve their goals – no matter how small or how big! Maddison's ultimate goal is for every student to find their "physie sparkle" whether that be a big smile after a great performance or the joy of achieving their class goal!
As an Occupational Therapist, Maddison also has an in depth understanding of goal setting, developmental milestones and meeting each students individual learning needs. In 2018, Maddison will be teaching all classes from 3 years to ladies.
Rae Travers
After 35 years of teaching Strathpine Physie, 36 years as Head Instructress of Queensland and 50 years of teaching BJP Physical Culture, Rae retired from the sport in 2017. Rae will continue to support the club she built and cherished for many years. You may see Rae popping into classes to offer an eye for detail, years of expertise and an ongoing love for physie!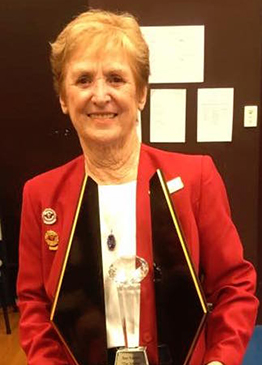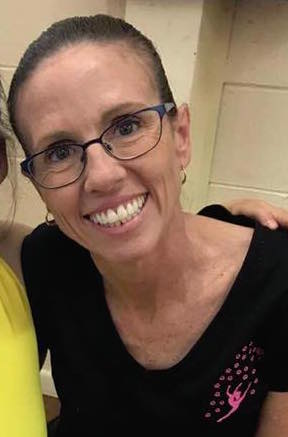 Karen Goodwin
As a "physie mum", Karen has seen and done it all! For all your administration and planning needs, she is your go to woman! Karen is our friendly face on the door, our behind the scenes lady at all competitions and offers invaluable support to parents, new and old!