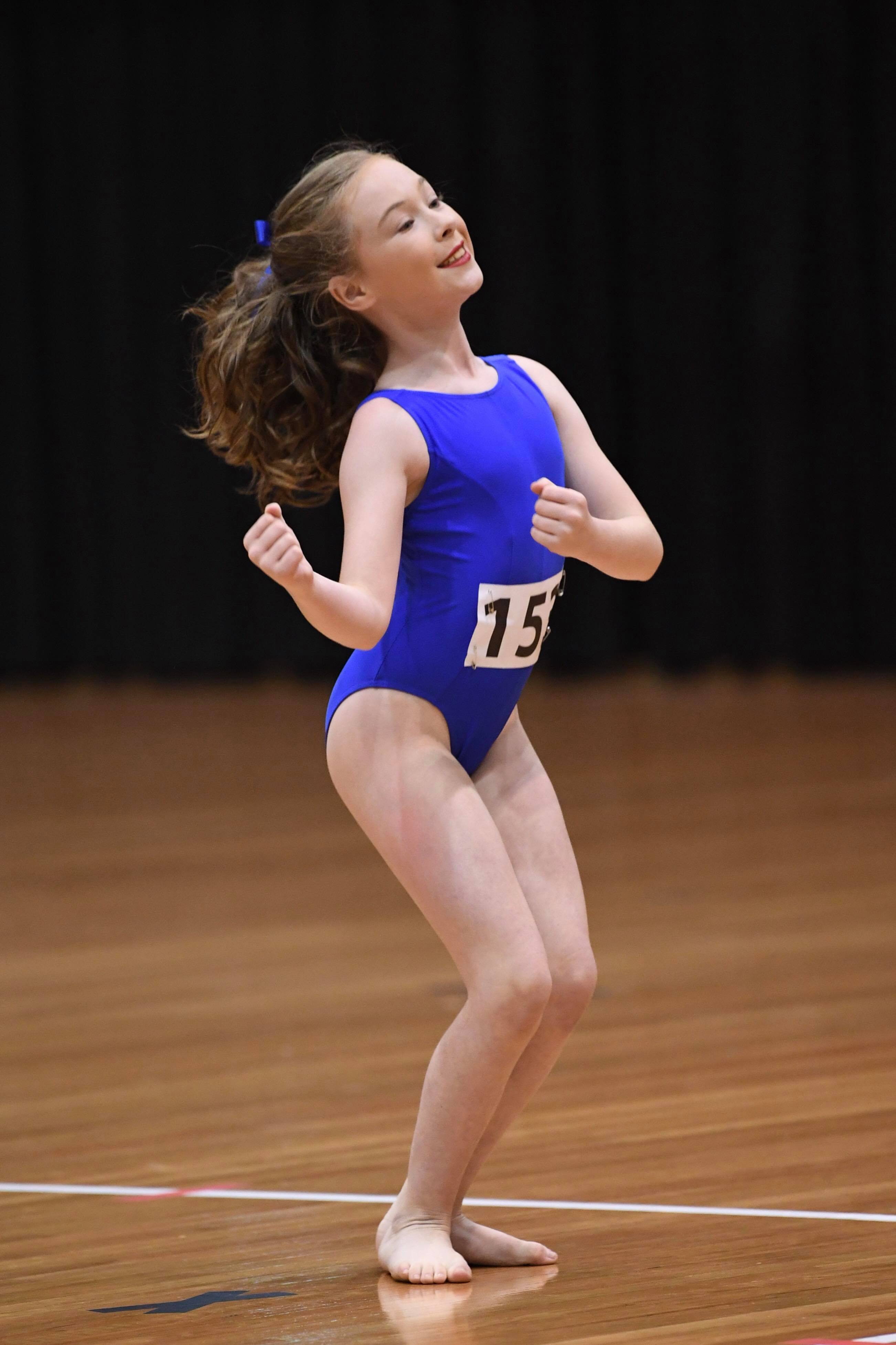 Our Classes
Our lessons are held at our new studio at Unit 20 / 31-79 Paisley Drive, Lawnton.
At Strathpine we pride ourselves in our low cost classes and inexpensive costumes. Best of all we require NO expensive dance shoes! One coloured leotard and one black leotard is all that is required per year and we offer secondhand leotards in April and new leotards in May.
Strathpine Sparkles- 3-4 year olds
Our 'Strathpine Sparkles' classes are available for 3-4 years. Performed to nursery rhyme style songs, our age-appropriate dances offer stimulating and challenging choreography for your little performer. These classes are the perfect stepping stone into the junior age groups!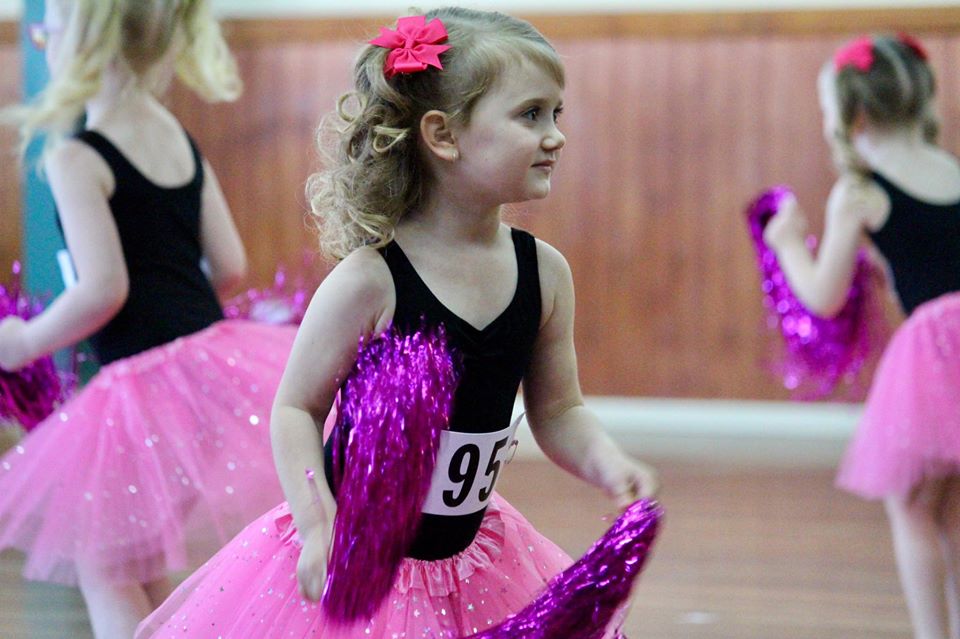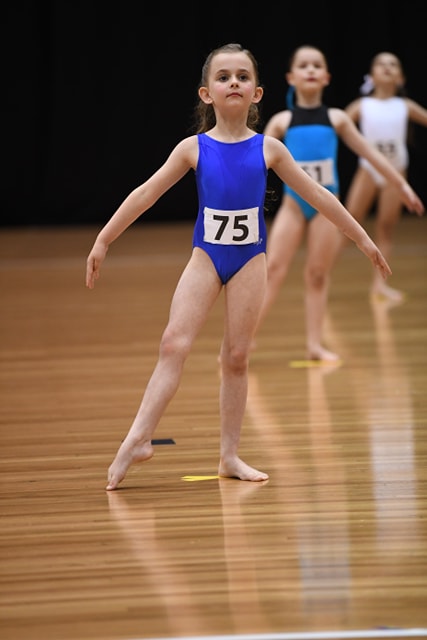 Junior and Intermediate Classes
Introducing the BJP official syllabus, these classes include the 5-16 years who perform in friendly and low-cost competitions. The syllabus aims to develop basic dance and ballet knowledge, improve fitness, co-ordination and flexibility as well as teaching the girls good posture and presentation skills. By half-way through the year the students will have learnt seven different routines including a aerobic warm up, basic ballet, strength building floor routines and jazz dance.
Senior Classes
Aimed at students 17 years and above, the girls learn, perfect and perform the BJP official syllabus and aim for national level titles. As well as the core of physie such as jazz, aerobics and ballet, the senior syllabus introduces entertaining and challenging hip-hop, contemporary and theatrical routines.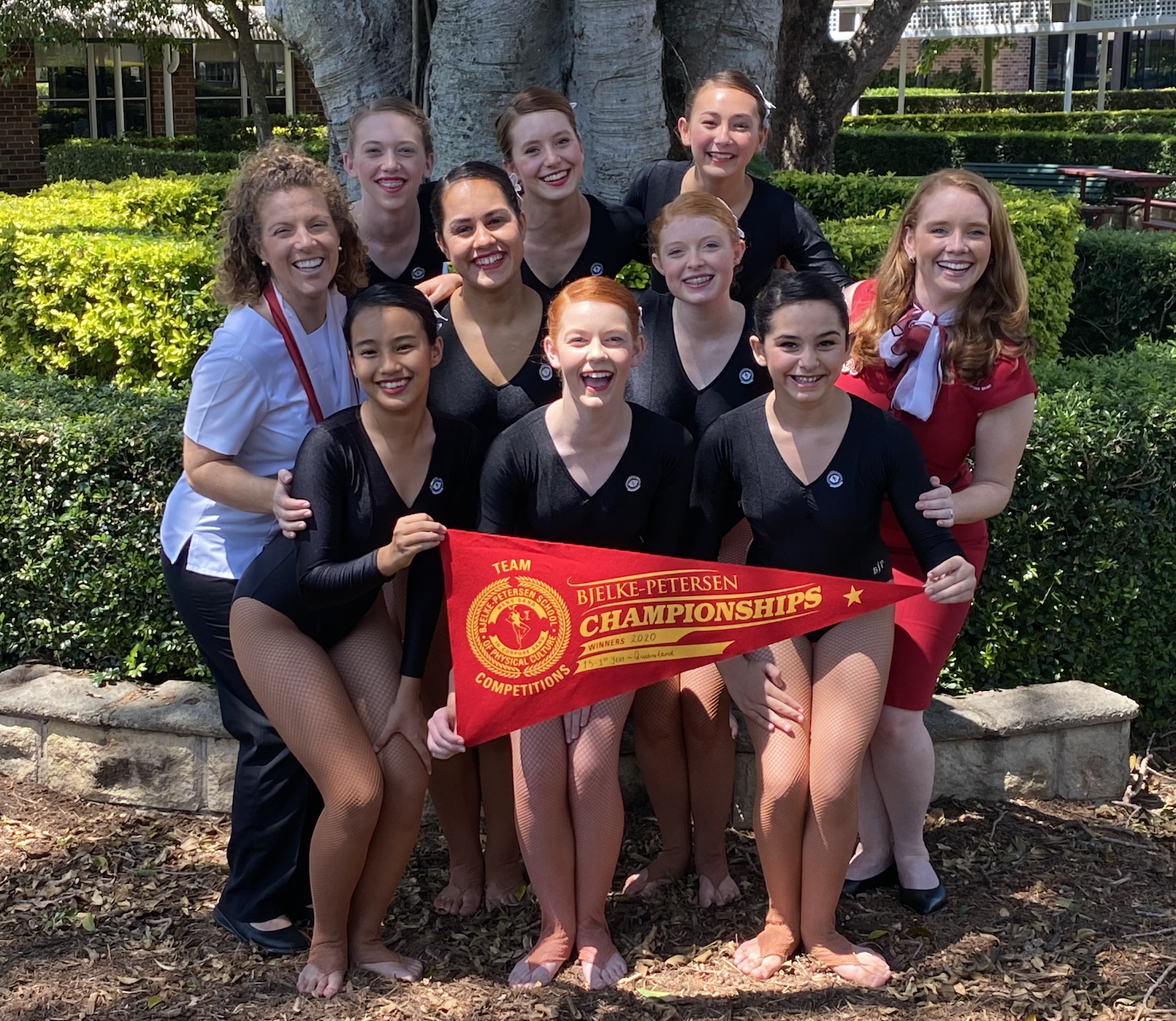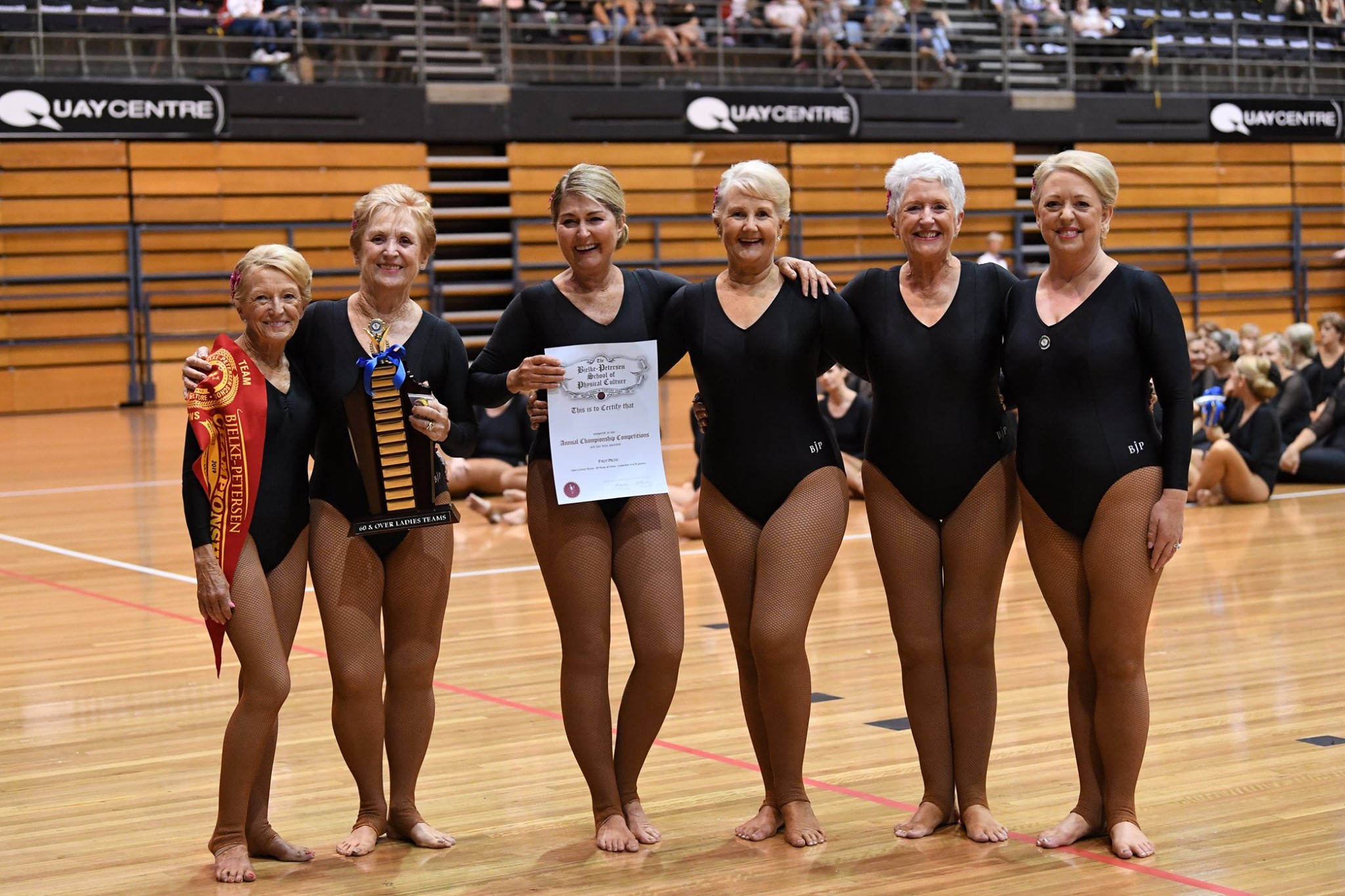 Ladies Classes
Our ladies classes ensure an entertaining and fun time! Aimed at maintaining and improving fitness and flexibility, these classes are excellent for beginners through to experienced physie ladies. At Strathpine we offer beginner classes for all the ladies to learn the basics together as well as our open classes. With a variety of routines to tone and shape your body, physie is a fantastic alternative to expensive gym memberships!
Please contact us today for current class times
Dress Code
3 – 12 years
Girls are encouraged to wear leotards or form fitting active wear such as shorts, crop tops, singlets or leggings. Our club singlet or crop top and shorts is the ideal practice outfit.
Baggy clothing, school uniforms and skirts are strongly discouraged. Please also ensure hair is neatly tied back.
13 years – Ladies
Comfortable active wear such as leggings or shorts with a singlet or fitted t-shirt.
Club Uniforms
Our club uniforms are availbale to purchase through the club annually. We have a wide selection of practice and competition wear to suit all members and their families!
Competition leotards are required and can be purchased either secondhand or new in April of every year. The girls require a black teams leotard and a coloured individual leotard.
Watching Classes
The first lesson, parents are allowed inside the studio however, after this, parents will be asked to sit outside unless invited inside to watch. For the benefit of the students' concentration and to manage noise and distractions within the studio, we will ask parents into the studio to watch from time to time.